Extensions Beverly Hills Presents Tape-in Hair Extensions Application with a Huge Range
Extensions Beverly Hills aka Madeleine Johnson offers the best quality and highest value for money spent by people for the tape-in extension installation. I use the ethically produced hair extension from Russian, Slavic hair for creating a seamless, secure, long-lasting, and gorgeous look. For flowing locks and complete celebrity style, you can get the application of glamorous tape-in extensions at a very affordable price. The tape-in extensions I use are of high quality and are trusted by most of my clients as they fly in from Las Vegas to get the work done.
Why Choose Extensions Beverly Hills for Tape-in Hair Extensions Installation?
Having been in the hair extension industry for many years, I have worked with many brands of hair extensions, but most of them left me disappointed with the unreliable quality. After years of research and trials, I finally found the right quality, that is, Russian, Slavic hair to give the most wanted hair flip which you have been looking for. The tape-in hair extensions I choose are designed in such a way that they get concealed in your hair giving a natural look and feel. This is the best thing that makes my tape-in hair extension service successful. The tape-in hair extensions are a semi-permanent alternative furnishing an instant thickness without burning a hole in your pocket. Tape-in hair extensions can give you surprisingly great results as they are reusable as well as styled the way you want. You can wash, blow-dry, whatever you like, just like your natural hair. The tape-in hair extensions last for up to 6-8 weeks. So, if you are looking for the best tape-in hair extensions installation at an affordable price, then head on to my online website and book an appointment now!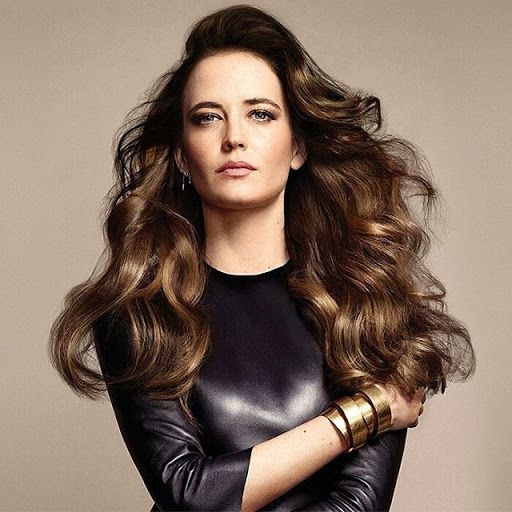 Browse Through My Range of Services Other than Tape-in Hair Extensions Application
One can undoubtedly rely on Extensions Beverly Hills for the best tape-in hair extension application. Apart from this, I also specialize in microbead hair extension application. These hair extensions do not damage your hair and last up to 2-6 months with proper care and maintenance. I also provide hair extension consultation to help you explore what options and application method works best to meet your hair fashion needs. Just call me at (310) 699-7726 or email me at madeleine.johnson.is@gmail.com to book an appointment.