Add Hair Extensions with Expertise of Extensions Beverly Hills
Long and beautiful hair is always in style, however, growing your hair to that length can take years. Applying hair extensions is the fastest way to get what you are looking for. Whether it's adding volume, thickness, length, or want to experiment with color, hair extensions are the versatile style option and a discreet way to enhance your look. However, there are various types of hair extensions to choose from, but microbead and tape-in hair extensions are the best. Madeleine Johnson aka Extensions Beverly Hills specializes in the installation of both hair extensions to make your hair look longer as well as add volume.
Get the Right Look with Hair Extensions Installed from Extensions Beverly Hills
Every woman has a different hair structure, color, hair quality, and length. So, it is important to get the right match of hair to blend in perfectly. I am an expert in performing extensions applications with the art of mix and match colors to complement the clients' hair and style. I use both microbead and tape-in hair extensions.
Let me explain both in brief and why you should get them installed?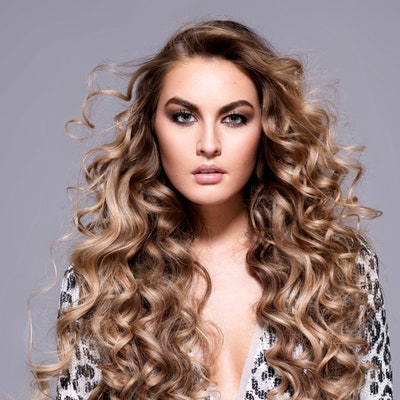 Microbead hair extensions
Also known as loop or micro ring extensions as they have small silicone lined rings or beads to securely clamp extensions to small sections of your hair. A specific tool is used to secure the bead to the hair and tighten up to hold it in place. You can wash the extensions the same way as your natural hair and use the same styling products. Microbead hair extensions are semi-permanent that last up to 2-6 months and are reusable.
These hair extensions are the best option for women who want to experiment with the color of hair, change their look, or increase hair length and volume. Also, they do not damage the hair either.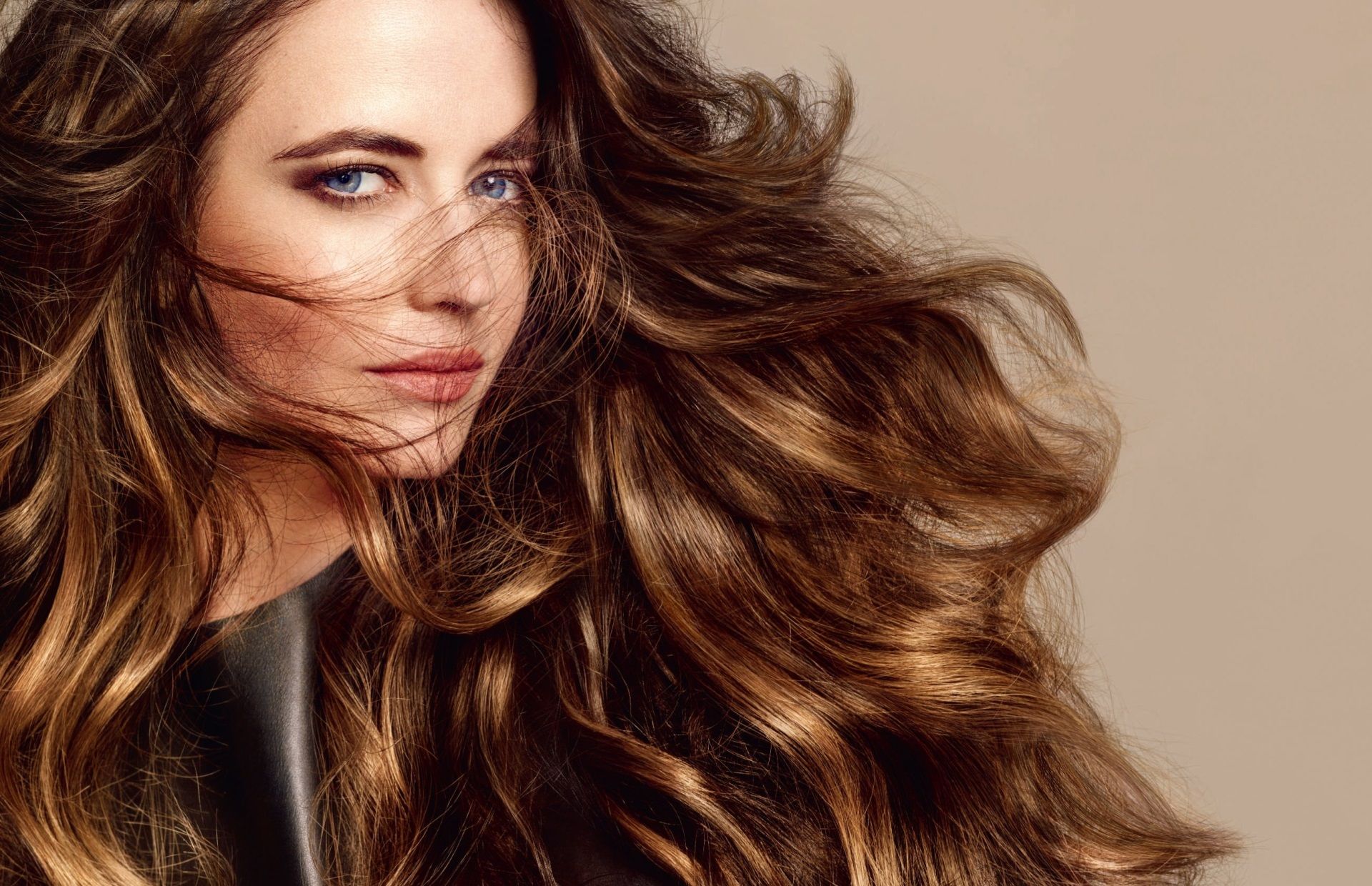 These hair extensions are applied in 1.5 or 1-inch sections to your natural hair allowing for a completely comfortable flat attachment. The weft of hair is set in ½ inch wide clear base and then taped to the roots of your hair. Tap-in hair extensions are less versatile as far as styling is concerned, but they look natural and lay flat, without adding bulkiness.
These hair extensions are faster to install, cost-effective, and reusable.

Why Choose Extensions Beverly Hills Hair Extensions?
Every woman yearns for natural long and thick hair, but not everyone is blessed with such hair. With me, you can get the best hair extensions offering the look you are after. I use only Russian, Slavic hair that will give you the most natural look and feel. I provide hair extension consultation as well to help you explore what options and application method works best to meet your hair fashion needs. Get in touch with me today.