Microbeaded Hair Extensions
Best Micro Bead Hair Extensions Installation with Extensions Beverly Hills
Madeleine Johnson aka Extensions Beverly Hills is specialized in the Installation of Microbead Extensions for making your hair look fuller and or longer. Extensions Beverly Hills is always providing the best microbead extension service to her clients in a very little time. It is a promise that these extensions will look like your real hair and you are going to love them for sure.
Why Choose Extensions Beverly Hills for Micro Bead Extension Application?
Micro beads also known as Micro links or Micro rings are one of the most preferred attachment techniques for hair extensions in Beverly Hills. This is the Method that I think is the most natural, non damaging and easiest to remove , and hence I have always chosen it. The micro bead technique is the simplest and most unidentifiable non-glue hair extension method available, which uses small metal rings / copper beads to attach natural hair with the i-tip hair extension. There are various reasons why you can choose the micro bead technique and here are just some of them:

Cost-effective hair attachments as they can be reused.

Can be worn for a longer time in continuity and hence there will no need of taking a break

Since no adhesive, glue, or keratin bonds are involved in its application, therefore during removal, there is no extra force applied to the scalp.

Back-to-back can be worn so you never need to take a break and be without your extensions

Best method to create length, fullness and volume
I hope that now it is clear to you, why micro bead extensions are a good choice for you.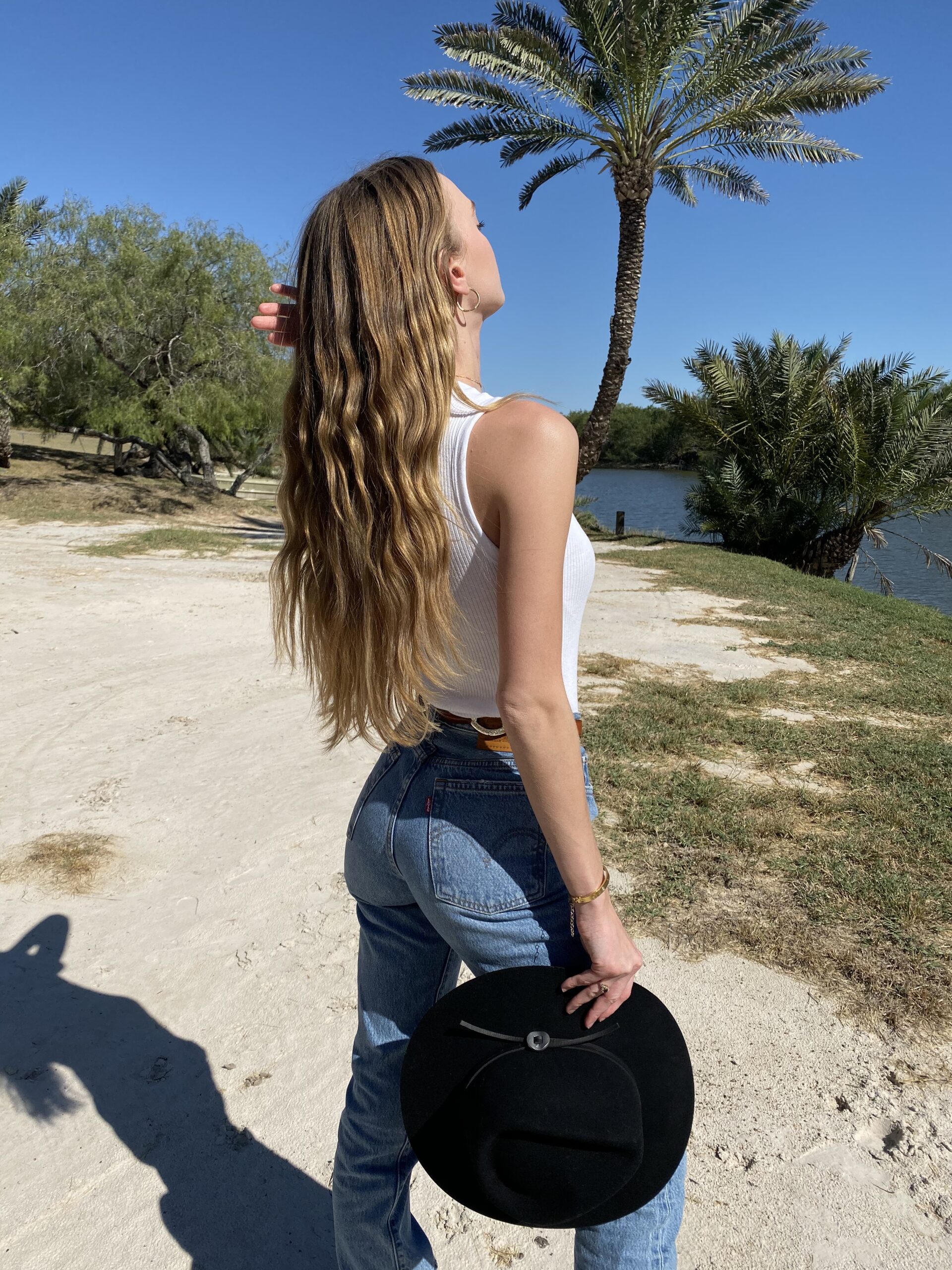 Get the best Micro bead extensions application today!
Every female has a different hair structure, hairline, color, hair quality, and length. This is why it is important to get the right match of hair so it blends perfectly. There are certain factors that I being a hairstylist have focused on while choosing the best micro bead extensions for you. From the color blending technique to the hair quality. I mainly use Russian Hair which is the best hair you can get on the market. Also, to make sure that micro beads (micro rings, micro links) are not visible, I provide a range of other sizes of rings also.